Red White & Beauuuuuutiful looks for the Fourth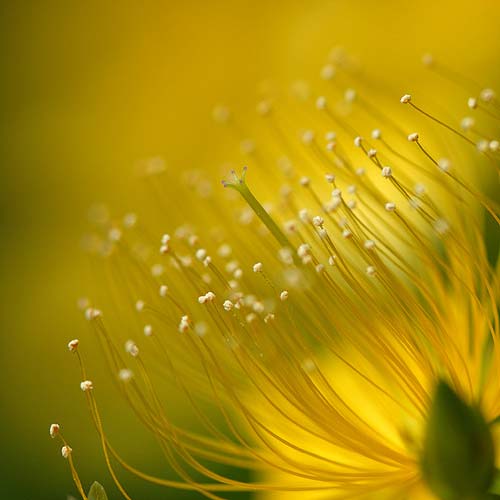 As one of our favorite holidays of the year quickly approaches, the true question on every true patriotic woman's mind is "I wonder if it would be cliche to wear red, white, and blue on the fourth?' Well, fellow Fashion Mavens, I'm here to put your mind at ease, IT IS NOT A CLICHE. (However, a DIY American Flag dress is. But who are we to judge?) As much as we all wish we could pull off the firework bra as well as Katy Perry did, we can't.So, whether you're off to a World Cup watch party to support Team USA or a barbecue to celebrate our country's independence we've got your outfits covered.
I'm obsessed with this look for a barbecue celebration! There's just something about lace and ripped light wash denim that just makes the country girl in mejump for joy. The red espadrilles are the perfect touch to tie in our theme (plus, they're uber comfy).
This bright red maxi is the perfect game changer when it comes to changing your outfit from day tonight. Pair it up with a fun crop top duringthe day, and quickly turn it into a maxi for a night out on the town. Cute and versatile is a definite must.
This is definitely one of my favorite outfits from this weeks shoot! I love everything about this! Specifically the contrast between the lace and stripes, it's to die for. You have to get your hands on this look fellow Fashion Mavens! It's the ideal brunch look for the fourth!
Let's face it, there's just so many places you can casually wear a Fourth of July inspired outfit. This look right here changes it all. Headed for a not-so-casual night out in celebration of Team USA? We've got you covered. I can't get over this outfit (plot twist: those are pants, not a skirt)! Ladies, if you do not own a pair of these pants in any color, I suggest you invest because they are the most comfortable pair of pants (other than the printed palazzo pants thatwe carry,duh) that you will ever own.
There's nothing that says "I'm proud to be an American" quite like red lipstick and a bandana. (Shout out to Jessie James for bringing bandanas back, you go girl.) So, ladies, here's your perfect chance to bring out that $35 Chanel Rouge lipstick you swore you'd need butnever used and make your country proud.
Do hope you enjoyed reading this. I should mention this was asked for by Dr. Andy Ho with Meadowlands Orthodontics. of course always love thoughts and opinions.
Article Resources
http://holynativity.ca - Happy I found this business.
https://allbritemaintenance.com/ - Your images were remarkable.
http://burlingtonsigns.com - Really cute web site.

Posted in Clothing Post Date 09/28/2015

---