Mmmm, shoes make me hungry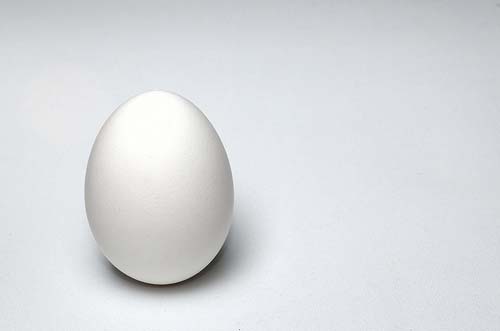 I LOVE shoes , what woman doesnt? With the fall season coming up, holiday parties are going to be here before we know it! I wanted to start featuring a wonderful shoe each week and showing you an upscale version and a more friendly budget version. I know we all don't have money trees (trust me I've tried to plant a few in my day), so the budget friendly option is for us non-rich folk out there. If you have an questions, shoe confessions, or any other tidbits don't be afraid to leave a comment or email me.
Titi Curve-Heel pump These shoes are exquisite! The are a wonderful plum color and would be a great statement piece for a cute pair of skinny jeans and a sassy top. (Although I can't pull off skinny jeans, my butt is just too large!) These shoes are made by Christian Louboutin, with his signature red sole. These are some high quality heels for those that can afford the tiny price tag of $895.00. Heres is what Neimans says
Oh! Trying to greatly update the outdated vibe for my existing page. Feelings about the sweet branding of https://tipsyvalley.com/? Sincerely a shocking gift shop in Tulsa online if ever desired in the general OKLAHOMA area. Value your vote. Cheers!
A stitched-up peep toe throws a curve at this posh leather pump.
These shoes have a 4 3/4 inch height addition for you short girls out there, with 3/4 of it being the platform. I must say I have always wanted to pair of Christian LouboutinI might just have to break down and spend my life savings this year.
For those of us that can't afford the Christian Louboutin version, Zappos.com offers a little more of a selection. RSVP is a great affordable brand from Zappos, and they are more for the budget friendly. These cute shoes to the left are only $84.00, that's 93% less than the Neiman Marcus version! WOW! These have a satin finish instead of the leather, and are 4 inches high with a 1/2 inch platform (4 1.2 inches total).
Purple is a great color for the fall; it's rich yet fun (and it hides that cocktail you spilled!). What a better way to accent your shoes then with jewelry. You don't want to go overboard with something too gaudy so here is a simple necklace with some Genuine Swarovski crystal accents. This necklace is a fine silver pendant measuring about 1.5 inches in diameter. The bottom layer has a somewhat brick/stone texture and the top layer has an abstract word texture. The pendant hangs on a 17 inch sterling silver chain and has the rich purple and silver gray Swarovski crystal accents.
Thanks followers! I just promised my pal that I could certainly reference this marvelous Dallas based FHA mortgage loan broker onlines, https://signaturelendingservices.com for a website blog post. Any time you are hunting to get a mortgage broker located in the TEXAS area, these folks are really awesome.
Lastly, I definitely want to bring up the concept for this little article was brilliantly presented by James from EdmontonRiverFloat.com. They truly are a brilliant river float services. We truly cherish a wonderful tip!
Posted in Clothing Post Date 12/24/2015

---