Shopping for Clothes out of Season- How to Save Big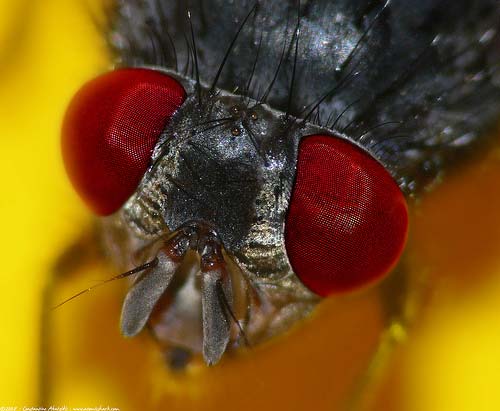 I can probably count on one hand how many times I have strolled into a department store and paid retail price for an item. If I did it must have been an absolute emergency! Saving money is not always an easy task. Sure, we have all accidentally ran into the deal of a lifetime occasionally, but more times than not saving big requires some strategic planning. Shopping for clothes out of season offers savings of 70% or more.
The only downside is you may find it hard to wait until next Summer to wear those cute capris you found for $4 in the middle of October. Another downfall can be selecting the right size..especially for growing kids. For my 4 yr. old son, I typically buy one size up from what he is currently in when shopping for clothes out of season. For some of us, we may need to take dieting into consideration. If your in the middle of a weight loss program right now you may be in a small size next season. For most of us it's pretty safe to assume we will be wearing the same size next season although.
Ha ha ha! E mail marketing does indeed work... the proof is that I'm talking about PrintingPeach who just sent me a fantastic introduction email. Anybody trying to find a print company? My apologies, tangent I know... I am going to try and focus.
Tips for Clothes Shopping Out of Season
Online Shopping- I shop online quite often. Many online stores have outlet sections which are worth browsing frequently. I have found curtains for $3, and purchased a new coats for 80% off from other stores online. Even when you find a great deal online while shopping for clothes out of season be sure to look for coupon codes as well. Simply go to Google and type in (the store name) and coupon code.
In Store Shopping- Do you know where your favorite department stores keep their clearance racks? If not make sure to scan all obscure places that an 80% off rack could be hiding!
Summer Clothes- Shop for these in the Fall/Winter months. Find out when your favorite stores start marking items down off season. This usually starts to happen in September. Don't forget to look for warm weather accessories too! Things like sunglasses, swimsuit cover-ups, flip-flops, and beach towels get drastically marked down too.
Winter Clothes- Shop for these in the Spring/Summer months. Again, be sure to find out when the stores you frequent start having their end of season clearance sales. Be sure to snag accessories like scarves, gloves, and boots as well.
I have to admit shopping out of season for clothing is kind of addicting. It's just amazing how much money you can save. You can literally save hundreds of dollars a year, and still look great.
I want to give credit with regard to this posting partly to http://www.iloverenovations.ca/. I actually got the idea for this post from something I read on their site.
Article Resources
https://website-design-firm.com/ - Happy I ran across these guys.
http://medicalfootsolutions.com - Very good business resource.

Posted in Clothing Post Date 08/10/2015

---